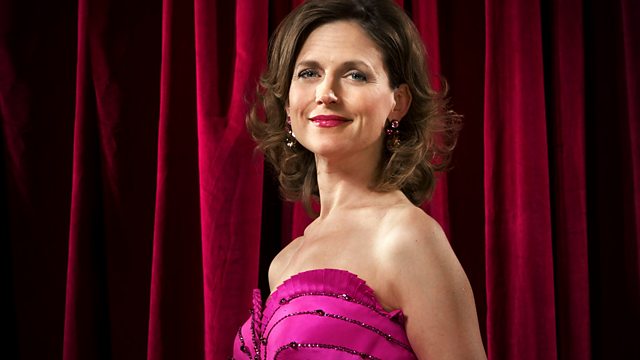 Katie Derham presents an afternoon of performances by the BBC Philharmonic. Polymath Anthony Burgess is best known for novels such as "A Clockwork Orange" but he was also an accomplished composer. Today we hear his recently discovered "Manchester Overture" which was performed by the BBC Philharmonic and conductor Mark Heron in March.
This is followed by two concertos - Tchaikovsky's first Piano concerto with soloist Nobuyuki Tsujii and Rozsa's Cello Concerto Op.32 with Paul Watkins.
Burgess: A Manchester Overture
BBC Philharmonic,
Mark Heron (conductor).
Tchaikovsky: Piano Concerto No 1
Nobuyuki Tsujii (piano),
BBC Philharmonic,
Yutaka Sado (conductor).
Rozsa: Concerto Op.32 for cello and orchestra
Paul Watkins (cello),
BBC Philharmonic,
Rumon Gamba (conductor).
Last on