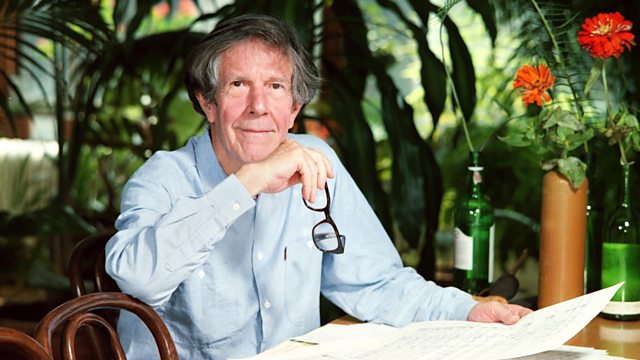 Preparing a Piano
As a tribute in the centenary year of John Cage (1912-92) and in, perhaps, the first DIY programme ever to be broadcast on Radio 3, the inimitable pianist and comedian Rainer Hersch learns how to prepare a piano.
Cage first prepared a piano when he was commissioned to write for the dance work Bacchanale. The venue was too small for Cage's percussion group and the only instrument available was a piano. Cage was excited by the possibility of "placing in the hands of a single pianist the equivalent of an entire percussion orchestra" and went on to compose over thirty pieces using a variety of items to prepare his piano.
Cage coined the term "prepared piano" and was undoubtedly the composer who made the technique famous. Earlier composers such as Henry Cowell and Erik Satie had contributed to the idea but some musicologists believe the technique goes back to the early nineteenth century when paper was placed over piano strings.
In an unusual and humorous programme Rainer composes his own piece for the prepared piano using a manual written by Richard Bunger Evans, a close associate of John Cage.
The Royal College of Music plays host and Rainer's hand is held during the preparation by the college's expert Chris Moulton. Arne Gieshoff and William Cole, two RCM students, also take part playing their own short pieces for the prepared piano and talking about how they have been influenced by Cage. The programme is illustrated by works from Cage himself.
First broadcast in September 2012.
Last on