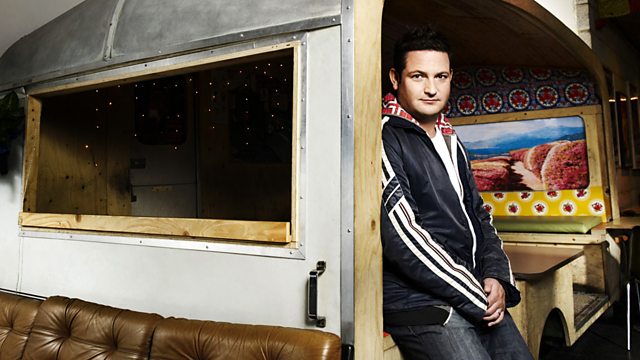 It's Friday!
The Hawk delivered early morning music and chat to the early risers of the world (unite).
Plus all the regular features you love to love: the 5.25 hole, the BBC weather forecast with Jay Wynne, Parish Notices (with added Nana Hawk News), a fine slice of Northern Soul groove and more of you joined the club.
We also brought you new tunes from The Features, Tame Impala, The Jon Spencer Blues Explosion and Lucy Rose; as well as digging deep into the archives to bring you classic session tracks by Primal Scream, The Rolling Stones and Everything Everything.
Last on