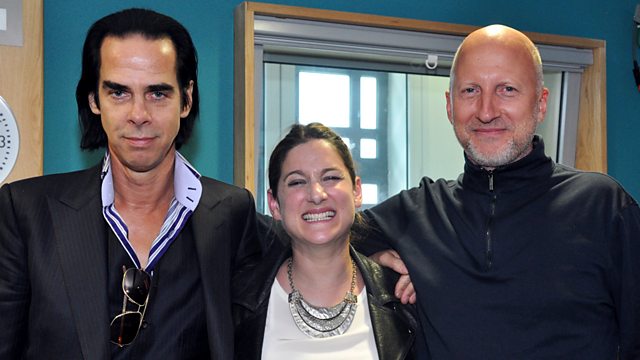 Nick Cave and Jesca Hoop
Nemone wakes you up with musical and cultural stimulation. Hand picked tunes to get you through the early waking up hours of Sunday morning with a brew.
Two fantastic musicians, Nick Cave and Jesca Hoop, curate their individual Most Played playlist - the ten tracks that they want you to hear most.
Sundays are mellow with Nemone with songs that lull you into consciousness. At 7am you can expect slow and soulful, trippy troubadours, a little love, and relaxing reggae aimed to keep you feeling snug and warm whatever your activity at that time on a Sunday morning. By 9am Nemone carefully builds the music to the more upbeat but stays significantly "Sunday" to take you into the musical treasure map drawn by Cerys at 10am.
Last on