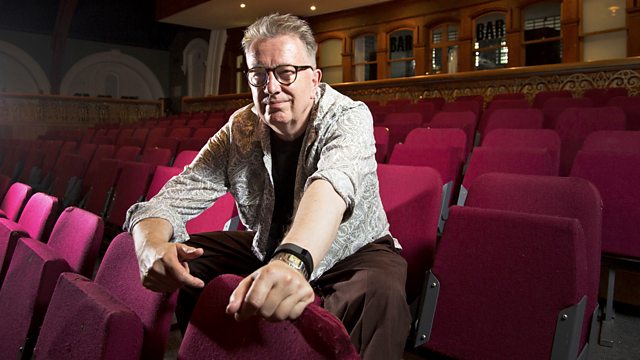 15/09/2012
As part of 6 Music Celebrates: Live Music, Tom has a live session and interview with Guillemots. Frontman Fyfe and drummer Greig Stewart will perform a special set.
The band formed in 2002 in London, but didn't release their critically acclaimed debut album, Through The Windowpane, till 2006, for which they received a mercury nomination.
They announced in 2011 that their next project, The Guillemots Emporium Of Fine Things, would be a four album project, based on the seasons. The first of these, Hello Land! was released earlier this year. Part two is due any time now.
Last on