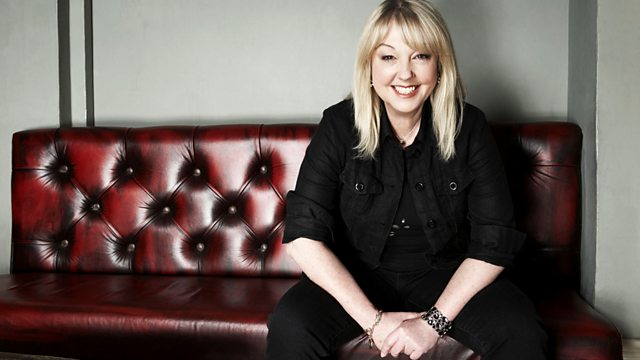 15/09/2012
Liz is joined by Billy Duffy, guitarist with British rock band The Cult. They released their ninth studio album, Choice Of Weapon, earlier this year.
The band began as the post punk goth rock act Southern Death Cult in 1981 in Bradford. In 1983 singer Ian Astbury met Billy Duffy and formed Death Cult, changing the name to The Cult in 1984. They released their debut album, Dreamtime, shortly after.
It was in 1985, with the release of She Sells Sanctuary that the band found mainstream success, and built on this with the album Love.
In 1996 the band wanted to change their musical style and worked with Rick Rubin on the Electric album. This rockier direction brought them success in the USA and has dictated the band's musical direction since.
Last on