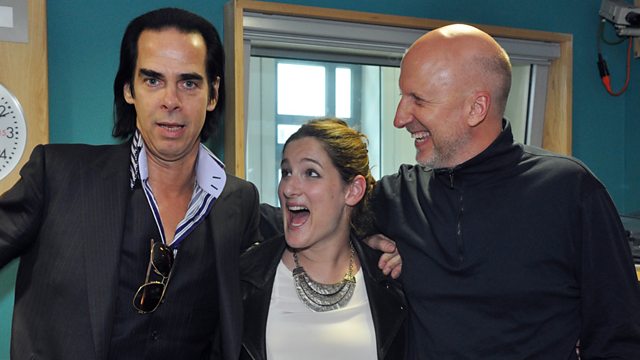 Nick Cave and Liars
Nemone wakes you up to your weekend with musical, social and cultural stimulation - in an Australian special.
Australian musical titans Nick Cave and Liars both curate their Most Played playlists - the ten tracks that they want you to hear the most.
And you can get involved with the musical curation too by volunteering as one of our DJs in PJs. You choose a dance track; the only rule being that you have to be in your pyjamas.
Last on