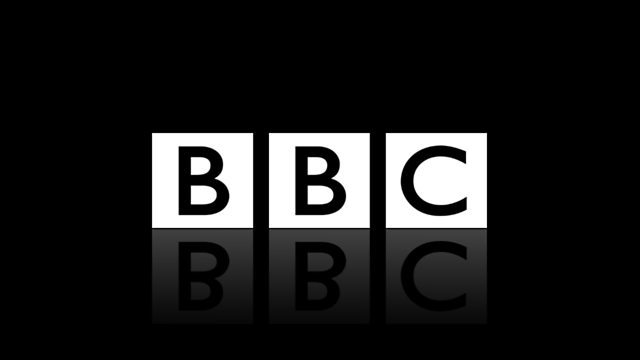 28/09/2012
Scottish Football's anti-racism body 'Show Racism The Red Card' has welcomed the FA's verdict on John Terry - a four match ban and a hefty fine for using racist language. Do you think the punishment fits?
According to police in the North the midnight curfew imposed on Highland clubs and pubs has reduced late night violence and disorder, it's fallen by almost half in one town. Those in favour of the cut off time say it's a better way of managing the city centre's night time economy, policing and easing pressure on taxi ranks. However the 'Cinderella' curfew hasn't exactly proved popular with the punters who say it makes the Highlands a laughing stock. But if it'll make the streets safer, would you like to see it brought in where you are?
And a nearly-naked model was 'served up' on a plate in the middle of Glasgow this week to mark World Abolition of Meat Week. Kaye speaks to PETA, known for their controversial protest tactics, to hear why they picked Glasgow for their latest message and why they claim vegetarians are all environmentalists.
Call 0500 92 95 00, text 80295 or email callkaye@bbc.co.uk.
Last on