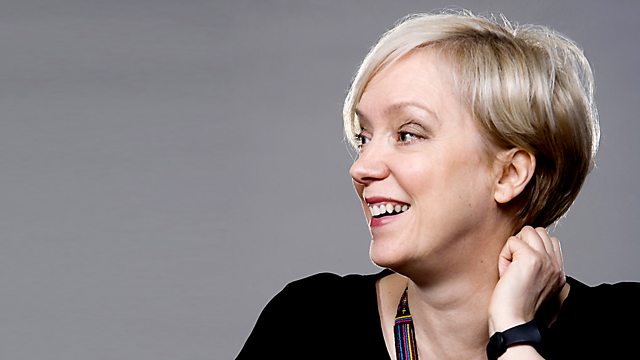 21/09/2012
Stephen K Amos gives us an insight into his new book, I Used To Say My Mother Was Shirley Bassey.
Is our idea of Scottish humour dominated by what we associate with Glasgow humour? We'll be reflecting the range of comedy output with some of Scotland's finest comedy writers and performers: last year's Scottish comedian of the Year Jamie Dalgleish, Invernesian veteran actor Jimmy Chisholm, Glaswegian playwright, actor, and screenwriter Marcella Evaristi, and the East coast born and bred creator and star of Gary Tank Commander Greg McHugh.
Greg McHugh tells us about series 3 of Gary Tank Commander ahead of its return to our TV screens on Monday.
Last on
An Army corporal with an unforgiving sergeant and a disorderly group of mates.