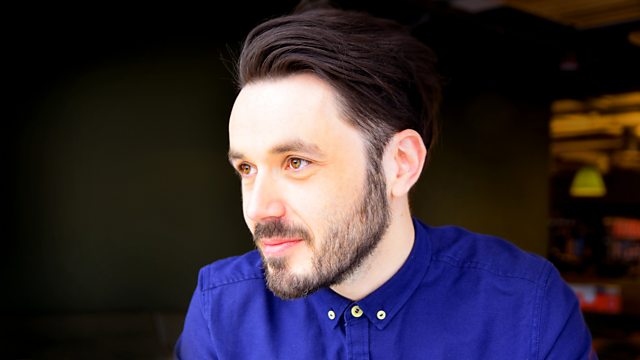 20/09/2012
A new and special mix of music, from classic Americana to new directions in folk-rock.
Last on
Roddy writes about this week's show and the second part of his interview with Mike Scott
Part One of Roddy's Mike Scott interview
Undercover Writer - Nick Lowe
This week's undercover writer is Nick Lowe. Here's an
interview
Nick did with Another Country's Ricky Ross in September 2011.