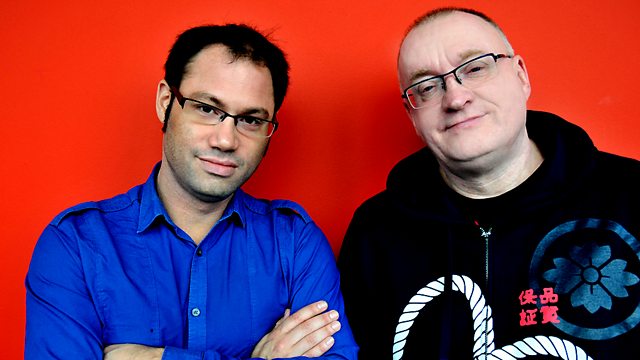 3/7
Rodge Glass is a lecturer in Creative Writing at Strathclyde University and spent three years working as a personal assistant to the legendary writer and artist Alastair Gray.
He published his first novel, No Fireworks in 2005 and three years later wrote his biography of Alasdair Gray. His latest book Bring Me the Head of Ryan Giggs was published earlier this year.
Rodge discusses with Stuart Cosgove five books that have played a significant part in his life.
1: Favourite childhood book: Shakespeare Stories by Leon Garfield:
2: A Life changing book: 1984 by George Orwell
3: Non-fiction book: Why Scots Should Rule Scotland by Alasdair Gray.
4: Favourite short story: The Depressed Person by David Foster Wallace from his book Brief Interviews with Hideous Men.
5: Current book on his bedside table: Legend of a Suicide by David Vann.
Last on