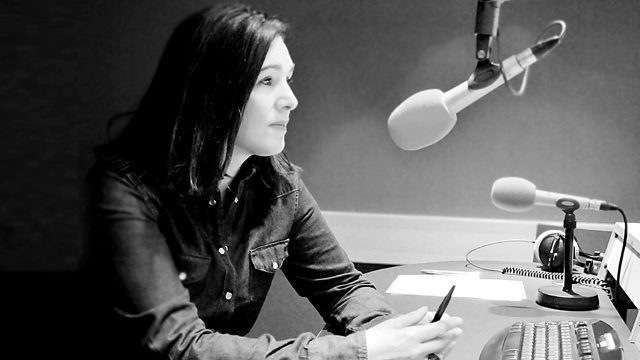 18/09/2012
The word DESIGN covers a multitude of disciplines and has a real impact on our everyday lives. Today's Culture Cafe is dedicated to DESIGN in all its glorious shades.
We hear about alternative souvenirs to commemorate the Commonwealth Games in Glasgow 2014, in the show Scotland Can Make It, including a music app that draws you to the Games site. Also our next brightly shining generation of design talent get some much deserved attention at London's V&A in an exhibition called Designing for the Future.
Regeneration and development is transforming much of the waterways in our cities, so we find out how Dundee's plans are shaping up, with Allan Watt, project co-ordinator of the Dundee Waterfront. And computer arts student, Caitlin Goodale, will tell us how we can have a go at designing our own version of the cities waterfront, in the show Imagination Will Take You Everywhere.
Clare is joined by Director of V&A in Dundee, Philip Long; the former Head of Gray's School of Art, Professor Stuart MacDonald; and Ziggy Campbell from arts and music collective FOUND.
Last on