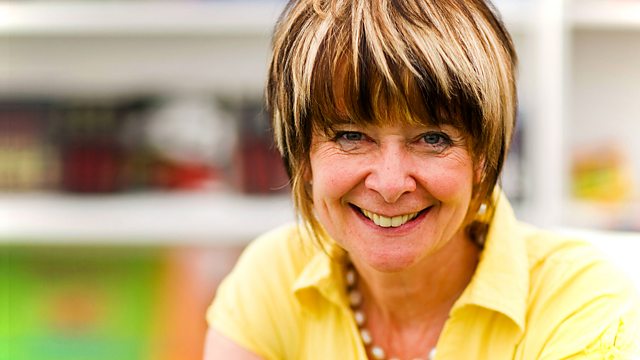 Sweet charity
Listen in pop-out player
"Much of what some would call my eccentric wardrobe derives from charity shops...By temperament, I'm a historian and the sense of an object with a provenance somehow ties me more securely to the present" writes Sarah Dunant.
As she rummages for bargains in her local charity shop, Sarah reflects on the history of charity shops and their growing importance in times of austerity.
Producer Adele Armstrong.
Last on
Sarah Dunant pays tribute to outstanding women teachers who inspired her own generation.
BBC News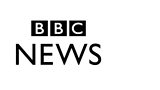 Are prices at second-hand shops rising? Writer Sarah Dunant thinks so - but is it the recession, the trend for vintage fashion, or a combination of the two?