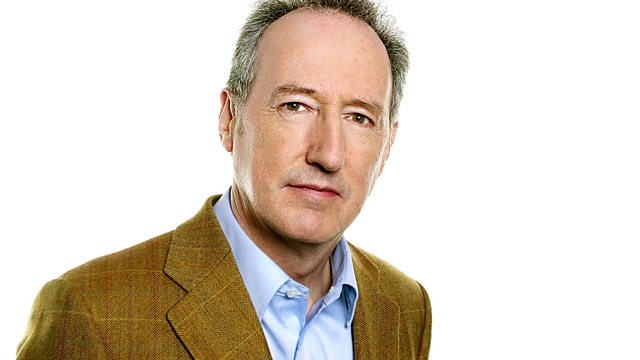 21/09/2012
Serious news or tabloid tittle-tattle? Some Feedback listeners feel those photos of the Duchess of Cambridge got too much coverage on Radio 4's news output. Roger put your concerns to Mary Hockaday, Head of the BBC Multimedia Newsroom.
And the BBC's new Director General George Entwistle, barely settled behind his desk, finds Feedback knocking at the door with a bulging volume of listener comments and suggestions. Mr Entwistle has already announced that he holds the audience closest to his heart, so listen in George, the Feedback audience has plenty of ideas for you.
And a new era of the Radio 1 Breakfast show begins on Monday when Nick Grimshaw starts his reign. But what makes a great Breakfast Show? Feedback sends out a man well equipped to find out - avid Radio 1 fan, 16 year old Ollie Dean. Speaking to previous hosts Sara Cox and Tony Blackburn and the man brave enough to produce Chris Evans, Dan McGrath, Ollie uncovers some vital advice for new boy Nick.
And finally, have you ever wondered what happened to Tony Blackburn's on-air canine friend Arnold? Tune in to find out.
Presenter: Roger Bolton
Producer: Kate Taylor
A Whistledown production for BBC Radio 4.
Last on