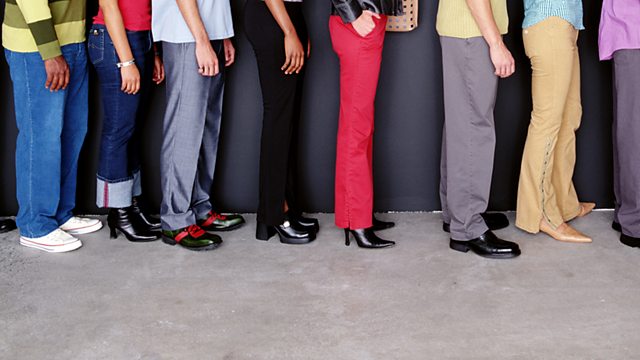 Carey Mulligan, professional queuing, and Apple's new iPhone map software
Listen in pop-out player
Bafta award winning actress and Pride and Prejudice star Carey Mulligan talks about how she's learnt to deal with her grandmother's dementia.
We find out what authors and publishers are doing to combat the rise in ebook piracy.
Labour has announced how they want to shake up consumer policy. Peter White speaks to the man behind their review, Ed Mayo.
Too busy to queue? Why not pay someone to stand in line for you for things like theatre tickets and the latest iPhone. We examine the professionalisation of queuing.
Plus the latest 'big idea' to save the high street - food hubs, where independent retailers club together to try and compete with the supermarkets.
And what claims to be the first insurance policy that you can take out to protect your online reputation.
Presenter: Peter White
Producer: Joe Kent.
Last on