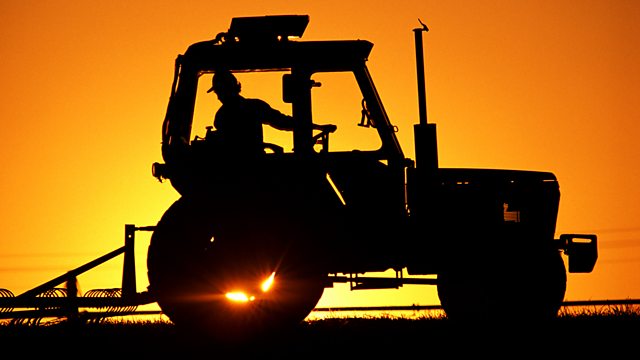 21/09/2012
Farmers in the Peak District National Park call for off-road 4x4 and trail bike users to be banned from green lanes. The Park Authority has opened a public consultation on whether or not to restrict access for these vehicles. The Green Lane Association, which speaks for off-road users says they do have a legal right to use the tracks.
As a provisional licence is issued to farmers for a pilot badger cull in West Gloucestershire, opponents to the cull are calling for alternatives such as cattle vaccination to be used. Charlotte Smith talks to Chief Scientist at the Veterinary Laboratories Agency, Glyn Hewinson who explains that whilst a vaccine has been developed, its use is currently illegal in Europe.
And also in the programme, oyster farmers in England say a new disease could wipe out up to 90% of their stocks in a day. Oyster Herpes has devastated farms in France and first emerged in the UK two years ago.
Farming Today was presented by Charlotte Smith and produced in Birmingham by Ruth Sanderson.
Last on