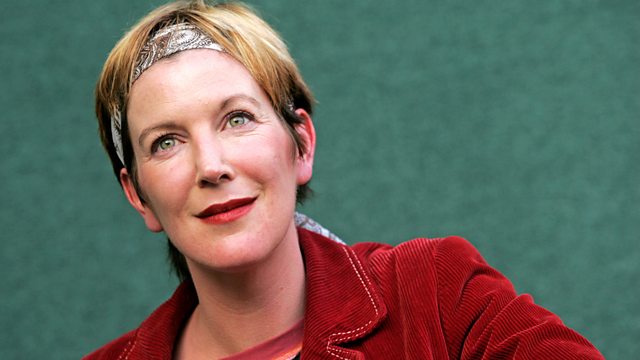 Even Pretty Eyes Commit Crimes, by MJ Hyland
MJ Hyland's story about a young man who begins to see his father in a new light when he suspects that history is repeating itself.
Read by Mike Sengelow
Produced by Gemma Jenkins.
The BBC Short Story Award is well established as one of the most prestigious for a single short story. The Award is celebrating the Olympic year by going global, and for one year only it reflects the richness and versatility of the short story internationally, with a shortlist of ten rather than the usual five. The winner and the runner-up will be announced live on Front Row on Tuesday, 2nd October. The story will be available as a free download following broadcast.
Last on
Celebrating the short story