FURTHER READING

Miranda Aldhouse-Green, 'Caesar's Druids: Archaeology of an Ancient Priesthood' (Yale University Press, 2010)

Justin Champion, 'Republican Learning: John Toland and the Crisis of Christian Culture' (Manchester, 2009)

Barry Cunliffe, 'Druids: A Very Short Introduction' (Oxford University Press, 2010)

Miranda J. Green, 'Exploring the World of the Druids' (Thames and Hudson, 1997)

Michael Hunter, 'John Aubrey and the Realm of Learning' (Duckworth, 1975)

Ronald Hutton, 'Blood and Mistletoe: The History of the Druids in Britain' (Yale University Press, 2009)

Stuart Piggott, 'Ancient Britons and the Antiquarian Imagination' (Thames & Hudson, 1989)

Sam Smiles, 'The Image of Antiquity: Ancient Britain and the Romantic Imagination' (Yale, 1994)
Featured in...
Historical themes, events and key individuals from Akhenaten to Xenophon.

Popular culture, poetry, music and visual arts and the roles they play in our society.
In Our Time Downloads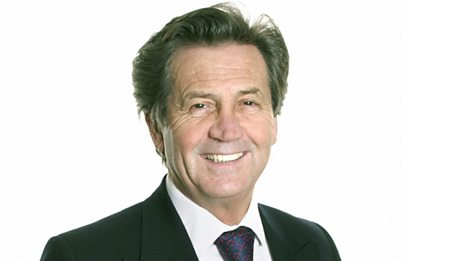 Every episode of In Our Time - available to download to listen to when & where you want.