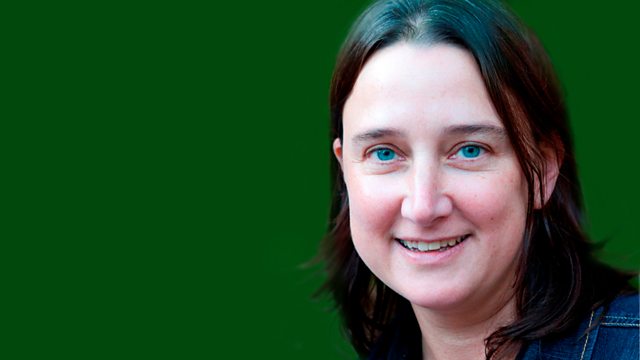 Sanctuary, by Henrietta Rose-Innes
Henrietta Rose-Innes's tale about how a woman's trip back to an old childhood haunt in the South African bush becomes fraught with tension when she realises she is not holidaying alone.
Read by Claire Gordon-Webster.
Produced by Gemma Jenkins.
The next title up for this major short story award. The BBC Short Story Award is well established as one of the most prestigious for a single short story. The Award is celebrating the Olympic year by going global, and for one year only it reflects the richness and versatility of the short story internationally, with a shortlist of ten rather than the usual five. The winner and the runner-up will be announced live on Front Row on Tuesday, 2nd October. The story will be available as a free download following broadcast.
Last on