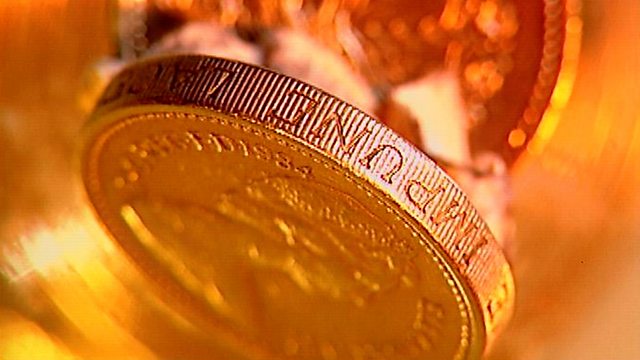 Student finance
Listen in pop-out player
Vincent Duggleby and guests take your calls on student finance.
If you are starting a university course in England over the next few weeks you face tuition fees of a maximum of £9,000 a year as a result of a big shake up in the way your course is funded.
But you don't need to pay the money upfront and there is financial help available in the form of student loans.
Graduates will only start to repay the money once they're earning more than £21,000 a year.
The financial situation is different for students across the UK. While Welsh students and Northern Irish students who study at home will pay tuition fees of £3,465, Scottish students studying in Scotland are not charged those fees at all. However, if you decide to study outside your home country but within the UK you will pay bigger tuition fees of up to £9,000 a year.
Much will depend on the choice of course, place of study and individual financial circumstances as to your entitlement to a maintenance loan or a grant.
If you've got a question about how to pay for your university education, you can ask our panel of experts.
How much will it cost to be a student?
How do I pay the tuition fees?
Who is entitled to a maintenance loan or grant?
What rate of interest is charged on student loans?
Where can you find information about bursaries and scholarships?
I am considering studying abroad, what costs do I face?
Joining Vincent Duggleby will be:
Martin Lewis, Money Saving Expert, Independent Taskforce on Student Finance Information
Sharon Sweeney, student funding officer, Dundee University
and Phil Davis, National Association of Student Money Advisers.
Lines open at 1pm. The number to ring Ring 03700 100 444 from 1pm. Or e mail moneybox@bbc.co.uk.
Last on