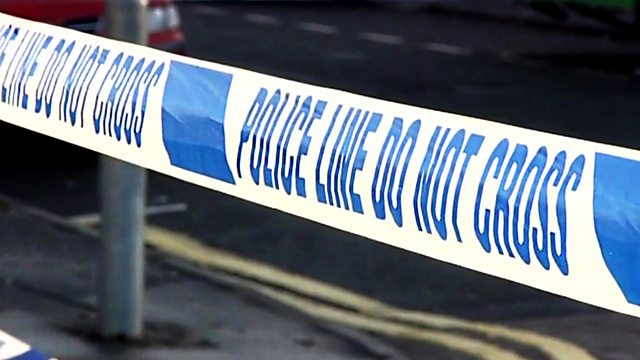 19/09/2012
Morning news and current affairs, presented by John Humphrys and James Naughtie, including:
0739
The new director general of the BBC, George Entwistle, tells John Humphrys about his new job and the challenges facing the corporation in the digital age, over women presenters and on executive pay.
0750
The National Institute for Clinical Excellence (NICE) is issuing guidance to GPs in England and Wales on the use of painkillers, which includes a warning that in some cases of severe headaches they may be the problem. Victoria Saxton who suffered from persistent migraine, gives her thoughts on the new guidance, and Professor Martin Underwood, a GP in Warwick who chaired the NICE group on the question, explains the potential problems posed by painkillers.
0810
Many tributes have been paid to the two policewomen who were killed yesterday when they responded to a false report of a burglary in Mottram, Greater Manchester. Home editor Mark Easton reports, and Sir Hugh Orde, president of the Association of Chief Police Officers, gives his reaction.
0820
General Franco died in 1975, but remnants of his fascist regime remain in Spain. Jordi Cornella-Detrell, who teaches Hispanic languages at Bangor University, explains how he discovered that bowdlerised translations are still being published.
Last on
So you think you know the Today programme?