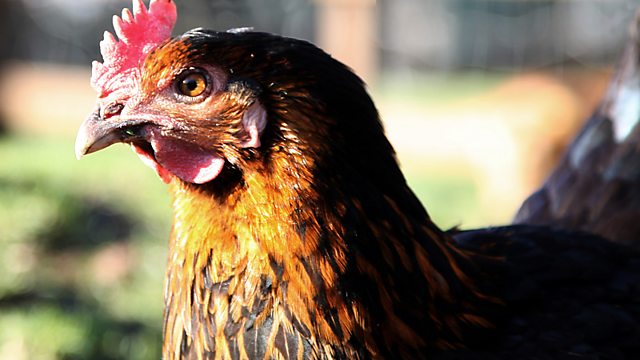 19/09/2012
Agriculture Minister David Heath says the Government remains committed to the badger cull despite growing public opposition. He tells Anna Hill that whilst no one wants to see the shooting of wildlife, there is currently no feasible alternative.
Farmers groups say they are disappointed by a draft proposal by the EU to reduce the amount of food crops going into bio-fuels. Ruth Digby from the National Farmers Union argues that it can reduce the UKs dependence on fossil fuels and provide feed for animals. However, Professor Pete Smith from the University of Aberdeen says in the future bio-fuels crops need to be more efficient.
And Anna Hill visits the Hilborough Estate in Norfolk which has seen a dramatic reduction in the number of wild grey partridge due to the bad weather this summer. As part of the estates conservation work, Gamekeeper Gerald Grey says the estate has decided to cancel some shoots as so many chicks died early in the season.
Farming Today was presented in Anna Hill and was produced in Birmingham by Ruth Sanderson.
Last on