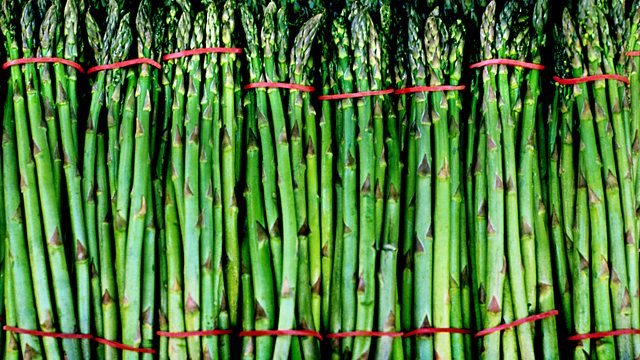 18/09/2012
The first licence has been issued for the pilot cull of badgers in England. The Government believes the measure would help reduce TB in cattle - a disease which affects almost a quarter of herds in the South West. The licence has been granted to a group of farmers in West Gloucestershire, by Natural England. Anna Hill hears reaction from both sides of the Bovine TB debate.
Also in the programme: Farmers in Northern Ireland are paying tribute to a father and two sons who died in a slurry tank accident over the weekend. It's thought that Noel Spence and his sons, Graeme and Ulster Rugby player Nevin, were trying to rescue a dog when they were overcome by fumes.
And, the plants disappearing from British fields.
The presenter is Anna Hill and the producer is Sarah Swadling.
Last on