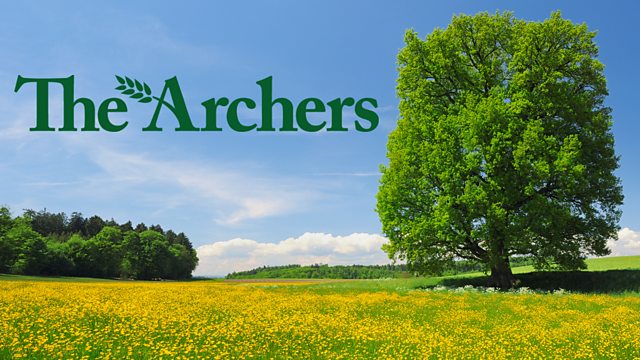 17/09/2012
Jazzer finds Christine struggling to get an old armchair out of her front door and offers to help. As a thank-you, Christine makes him some toast. As Jazzer is on a downer following the Flower and Produce Show, Christine suggests that he attends the comedy evening at The Bull.
Jazzer reveals that he's still looking for a new flatmate and asks Christine to write him a reference. Christine says that she will do anything to help him.
Darrell is back at the Walters' and is feeling terrible about what he's doing for Matt. Arthur's unhappy about the floorboards being up and wants the job done as soon as possible.
Later, Arthur is shocked to find the floorboards in the bathroom up and asks for ones in the hallway to be put back down. Darrell says that this is not possible for the time being.
Mike rings the Aldridges, requesting a meeting. He later comes over and reveals that the baby has Downs syndrome. In shock, Jennifer and Brian have a cup of coffee and remember the amniocentesis Jennifer had all those years ago. Brian and Jennifer agree to give Mike and Vicky their full support, for Phoebe's sake.
Last on