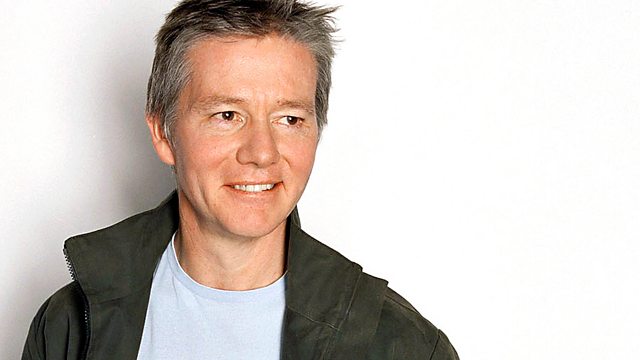 17/09/2012
(3/12)
Wales take on the Midlands in the latest contest of the 2012 series, with Tom Sutcliffe in the chair. Rosalind Miles and Stephen Maddock of the Midlands are defending their champions' title. The Welsh team of Myfanwy Alexander and David Edwards will be hoping to wrest back the trophy this year.
They face the trademark cryptic and complex questions of Round Britain Quiz, which could require knowledge of everything from classical mythology to cinema, and from zoology to pop music.
Tom will also be providing the answer to the question left dangling at the end of the previous programme, which was: 'A castaway composer, a Tom Stoppard play and a football manager with a strong connection to Watford - in which order might you put them on?'
Producer: Paul Bajoria.
Last on