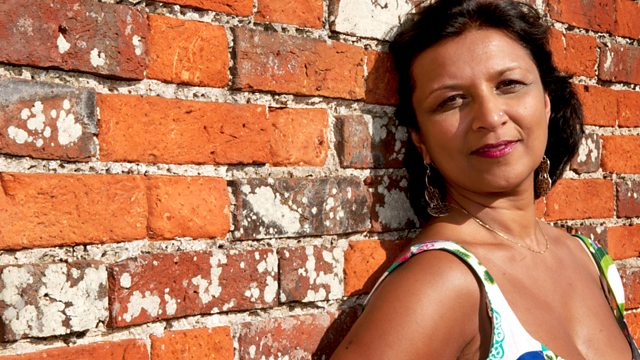 Krar Collective in Session
Lopa Kothari with some of the latest world music releases and a studio session with London-based Ethiopian
group Krar Collective.
Led by Temesegen Tareken, a former pupil of veteran Ethiopian vibraphone player Mulatu Astatke, the Krar Collective play a gritty and upbeat take on traditional Ethiopian songs. The core of their sound is the Krar the Ethiopian 5 or 6 stringed harp, and they will be playing songs from their debut album 'Ethiopia Super Krar'.
Last on