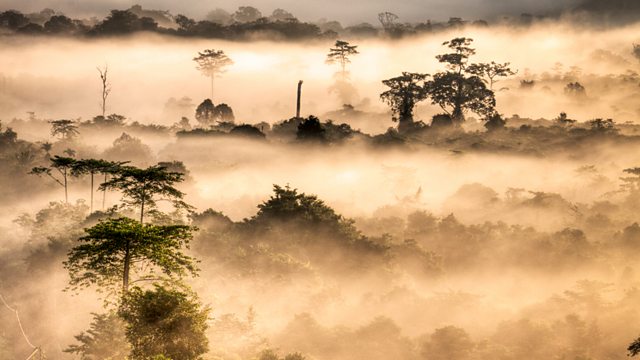 'Silent Spring', written by Rachel Carson and published in 1962, is widely credited with having launched the environmental movement. Serialised in The New Yorker, it caused a furore. The first chapter presents a fictionalised portrait of the devastating effects that chemicals could have on a thriving farming community "Some evil spell had settled on the community; mysterious maladies swept the flocks of chickens; the cattle and sheep sickened and died. Everywhere was a shadow of death."?
But what has been happening to environmental thinking since Silent Spring?
Here, five key figures in the world of environmentalism deliver essays on Silent Spring and some of the important works that followed it.
In the fifth and final episode, poet Melanie Challenger has written about her environmental concerns in 'On Extinction : How we became estranged from nature', and here she examines E O Wilson's 'The Creation', a call for unity between religion and science.
Last on
More episodes
Next
You are at the last episode