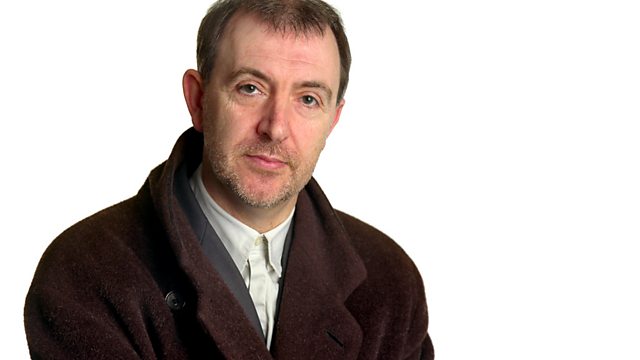 Howard Jacobson, Morality, Barbara Hulanicki
Listen in pop-out player
Howard Jacobson discusses Zoo Time, his first novel since winning the Man Booker Prize in 2010. Its main character, Guy Ableman, a novelist is in thrall to his vivacious wife Vanessa, a strikingly beautiful red-head, contrary, highly strung and blazingly angry. The trouble is, he is no less in thrall to her alluring mother, Poppy.
Morality is now back in our public life from David Cameron recently saying that it was morally wrong for the comedian Jimmy Carr to avoid tax, to France's new President Francois Hollande's committing himself to putting more morality into French politics. But should we welcome this return to morality in the public space? After all, there must have been a reason it fell out of favour. And where should the moral guidance come from? The philosopher Julian Baggini, the theologian John Milbank and historian Roey Sweet discuss.
And Philip talks to Barbara Hulanicki, the founder of the iconic store clothes Biba, who is celebrated in a new exhibition at Brighton Museum & Art Gallery. She discusses how with its cutting edge yet affordable fashion, her store transformed the High Street shopping experience in the 1960s and 70s.
Producer: Estelle Doyle.
Last on