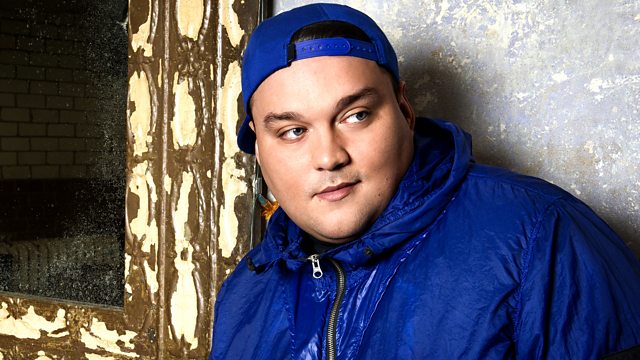 Club Sloth is packed tonight!!!!! (part 2 of 2)
The Radio 1 Feet Up Friday rejects are summoned to perform karaoke for Mr Sloth.
Club Sloth opens its doors once again to a packed crowd! DJ Edu and Charlie Sloth himself drop sets for Club Sloth!
Dru Blu presents his track 'All Eyes On Me' feat. Stylo G which is this week's Cracker.
Last on