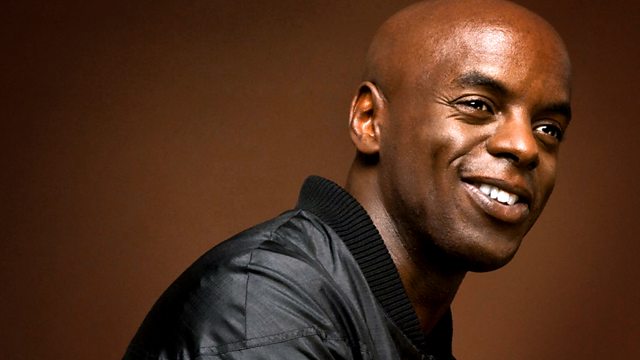 Friday!! Rhianna Interviews Joseph Gordon-Levitt
Movie critic Rhianna talks about the latest cinema releases in Film Friday, and she catches up with Looper's star Joseph Gordon-Levitt.
CJ Beatz delivers a T.I Ledge Of The Week mix.
Plus First Time Fridays, 5 Seconds To Name, Lunchtime Laughter and lots of Friday tunes!!
Last on