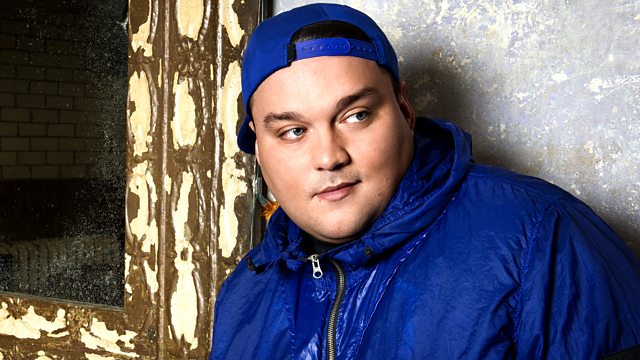 Lethal B is here!!!! (part 1 of 2)
Lethal B surprises Charlie when he unexpectedly drops by the studio! Find out what car he drives, why he's lost his voice and how he's going to promote Charlie's new show.
DJ Buff Worm provides the tunes as todays 6.15 DJ.
Plus check out Charlie's Cracker which this week comes from Dru Blu feat. Stylo G.
Last on