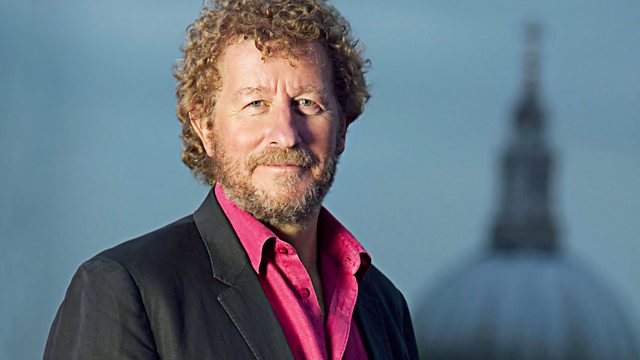 Sebastian Faulks, John Elliott, Cui Jian
Listen in pop-out player
Rana Mitter talks to award-winning author Sebastian Faulks whose multi-layered new novel A Possible Life explores the chaos created by love,separation and missed opportunities as it journeys across continents and time during which, parents and children, soldiers, lovers and musicians risk their lives and their hearts in search of some connection. And A Possible Life is published by Hutchinson.
And Sir John Elliott's book History In The Making uses his sixty years of research experience and historical scholarship to explore the course of the discipline in relation to national and transnational histories, perceptions of decline, comparative history, art and cultural history and the sheer unexpected nature of events. History In The Making published by Yale University Press.
The imminent handover of leadership in China has focused minds inside and outside the country on whether the Communist Party can steer itself through the next decade without risking social revolution or loosening its iron grip on political power. One figure who symbolizes a rather different vision of China is the rock star Cui Jian. Cui Jian is probably China's most famous rocker - a combination of Bob Dylan, Woody Guthrie, and a touch of Van Halen.
His song Nothing to My Name became the anthem for the students who gathered in Tiananmen Square in spring 1989, and he was banned from playing major venues for over a decade. But nowadays he fills stadiums again, and the filmmaker Bai Qiang has made Cui the subject of Transcendence -- one of the country's first 3D movies, which cuts between footage of a recent Cui stadium concert and images from the very different China of the 1980s that had just opened up after Mao. Rana talks to the filmmaker Sun Shuyun about the film and Cui Jian.
Last on