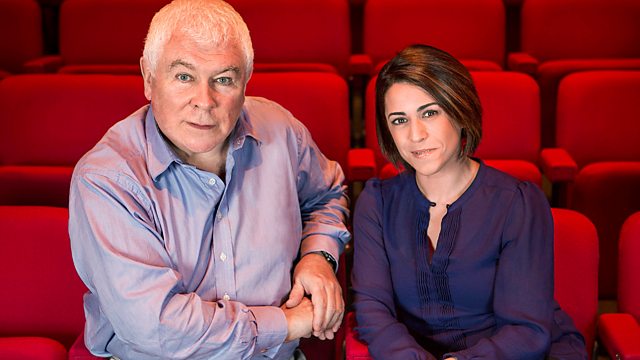 Jonathan Biss, Tom Poster, Jack Liebeck, Navarra String Quartet
As part of the Piano Season on the BBC, In Tune launches its A to Z series of bite-sized features providing context, history and background information - both in-depth and quirky - with contributions from many of the world's leading pianists. The Piano A to Z will be broadcast in daily instalments on In Tune and available to download as a podcast - kicking-off today with A for Action.
On the first main day of Piano Season on the BBC, Sean Rafferty's guests include two rising star pianists, Jonathan Biss and Tom Poster, both performing live in the studio, along with violinist Jack Liebeck and the Navarra String Quartet.
Main headlines are at 5pm and 6pm.
In.Tune@bbc.co.uk
@BBCInTune.
Last on