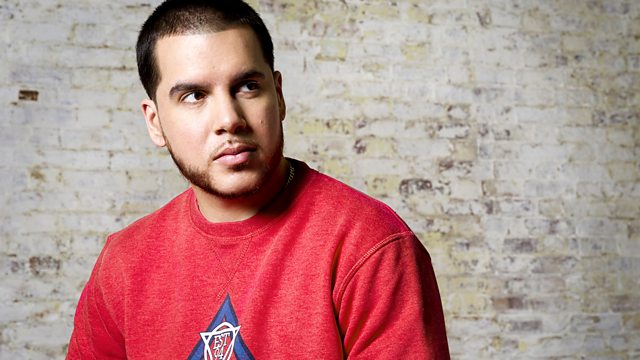 CJ's Soundcheck With Arlissa
Arlissa joined CJ's Soundcheck and performed an acoustic version of her single with Nas 'Hard To Love Somebody'.
Daley, Tyler James, Nicki Minaj, Ashley Walters and Miguel we're all featured in this week's R&B Top 5. Listen back to find out where they have all landed.
CJ gave you the chance to get clued up on Ultimate Kaos as they we're this week's 'Things You Should Know'.
Plus producer, R&B love and Soul Culture writer KG kicks off Xtra talent for the last hour.
Last on