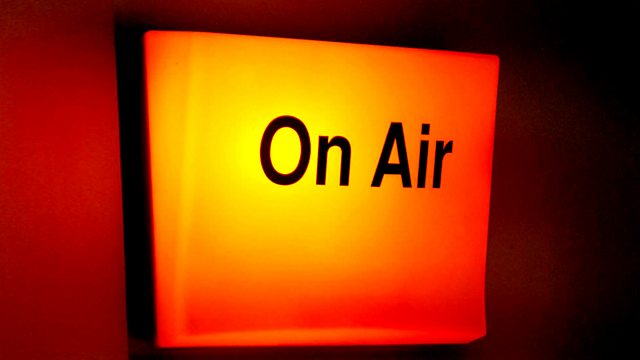 16/09/2012
This week Sheila McClennon hears about experiments with dry ice, photographing ice crystals and the woman JB Priestly described as "ice without and fire within". There's also discovering the truth after 23 years as families are given access to files the police tried to destroy in 1989. Sound familiar? These are people in the former East Germany and the archivists piecing together painful revelations. But of course there's also Wednesday's extraordinary events which kept me glued to my radio all day as the extent of the Hillsborough cover up was established beyond doubt.
On this week's Pick of the Week:
Five Live - US Open Final 2012 - 10/11 September 2012
Radio 2 - Brian Johnson's Rockers and Rollers
Radio 4 - The Life Scientific - Andrea Sella
Radio 4 - Book of the Week - Bring Me Sunshine
Radio 3 - Sunday Feature - Jacquetta Hawkes and the Personal Past
Radio 4 - John Finnemore's Souvenir Programme
Radio 4 - Soul Music - The Skye Boat Song
Five Live - Stephen Nolan 7/8 Sept 2012
Radio 4 - Walter Kershaw: The UK's First Street Artist?
Radio 4 - The Stasi Jigsaw Puzzle
Five Live - Drive - 10 September 2012
Produced by Helen Lee.
Last on