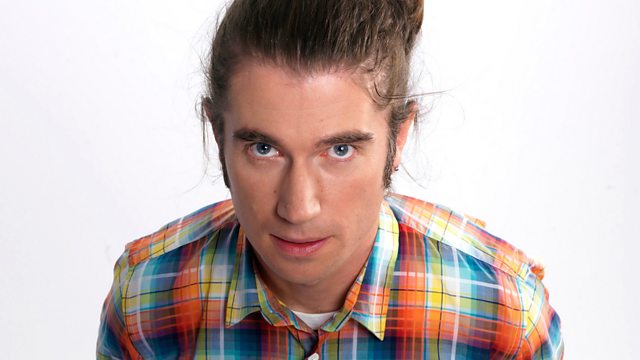 Flying Lotus is in the studio!
LA based boss of the Brainfeeder family, Flying Lotus (FlyLo to his pals) is fresh off the plane and into the studio to co-present with Rob!
He's brought some tracks from his brand new album Until The Quiet Comes and a few of his other favourite bits and pieces to spin.
Festival Girl is here to say her final farewell to the summer and give a full recap of some of her favourite fields from the last few months...plus beautifully leftfield, weird and wonderful music from Radio 1's resident ponytail Rob da Bank.