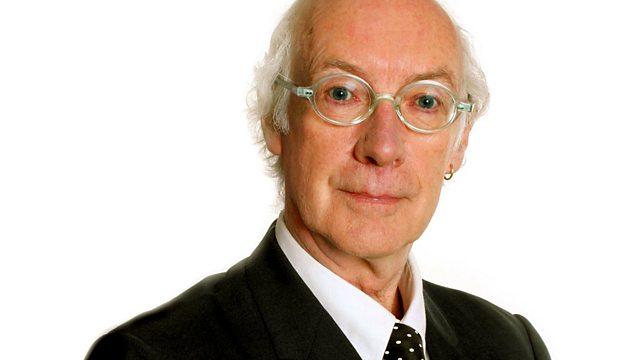 16/09/2012
Roger McGough with a selection of poetry requests about secrets, art, nostalgia and libraries. The readers are Pippa Haywood, Patrick Romer and Harry Livingstone.
Serendipity guides Roger from poems about babies, Dutch masterpieces and the wonders of libraries. There's a poem by the playwright Bernard Kops about the charms of Whitechapel Library, Aldgate East, which closed a few years ago. There's also a poem by one of the less well celebrated poets of The Dymock group, as Wilfred Gibson recalls a summer evening in the company of those friends. Keats urges us to let our fancy roam, and there's a man who earns his keep by 'hunting for haddocks' eyes/Among the heather bright' and working them 'into waistcoat-buttons/In the silent night' in a parody by Lewis Carroll.
Producer: Sarah Langan.
Last on