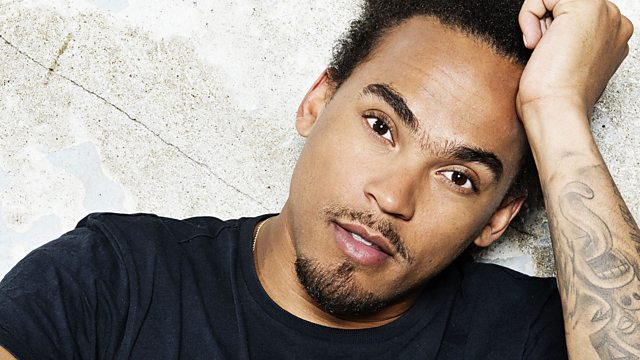 Thursday: Merry Murs Day
'Merry Murs Day' everyone! And it started with a few technical issues. So with no texts, Dev graced Adam Evans with 'First EMAIL of the day'. Got a good ring to it.
Dev also asked who got 'Lucky Last Night' and in an unofficial survey, Dev asks would you tell a friend/family member if their baby was ugly?