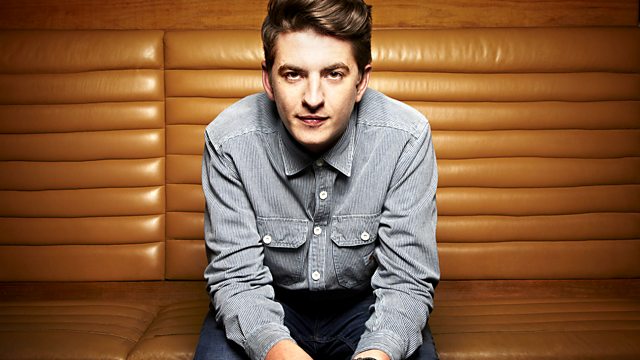 Distance, Plastician and N-Type!
Each week Skream & Benga call upon one of their fellow DJs in the scene to pick a track and educate us in A History Of Bass. But this week they go deeper, with scene stalwarts Distance, Plastician & N-Type all supplying mixes which will educate in the roots and influences of the modern dubstep and bass music we know today.
Expect loads of early dubstep dubs, garage, grime and a bit of jungle. Get your dancing shoes and notebook at the ready for this 100% vibes packed history lesson.
Two hours of the very best beats, bass and banter!