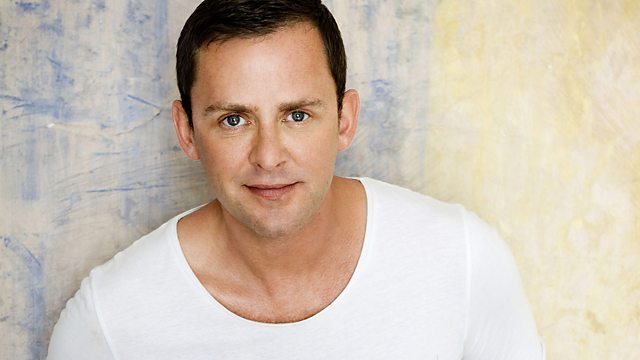 Friday - The last ever show of the Brief Breakfast
Scott ends his run on the shortest-lived Radio 1 breakfast show ever.
Chris's 24 Years At The Tap End gets a bit emotional, as he reminisces his last day of sixth form.
Olympic super-heavyweight boxer Anthony Joshua & Radio 1's very own Gemma Cairney playing Innuendo Bingo.
And of course it's all about Gangnam Style, Scott's Big Thing!
Innuendo Bingo - all the videos