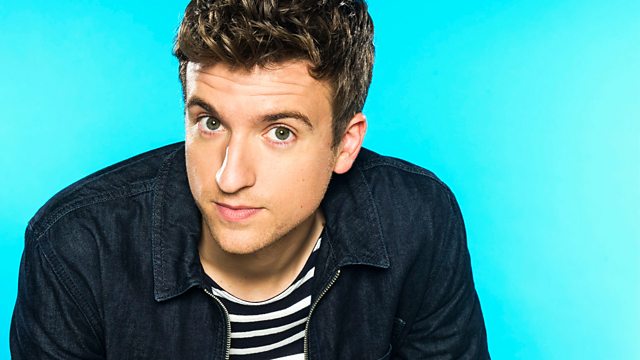 Wednesday - Secret Teacher
Another installment of our new Secret Teacher feature where we have a sneaky peak into the diary of an actual teacher. They have worries too about school from sweaty armpits to twitchy eyes to being shown up by other teachers i.e. Little Miss Perfect!
We look at some behind-the-scenes footage of the Team Grimmy Advert and Greg pulls an amazing Cheryl Cole impression out of the bag. It really is quite uncanny.
Plus another 10 Minute Takeover and loads of great new music.
Last on