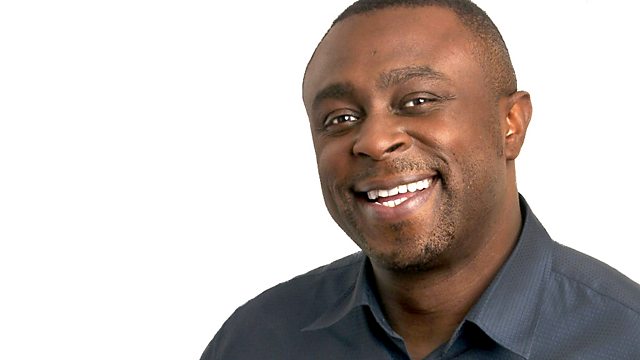 21/09/2012
The prime suspect in the killing of Manchester police officers Nicola Hughes and Fiona Bone, Dale Cregan, is charged with their murders plus those of Mark Short and David Short earlier in the year.
Pakistani TV channels have been airing an advert showing news clips of US President Barack Obama and Secretary of State Hillary Clinton condemning the anti-Islam film. Meanwhile the Pakistani government has declared Friday to be a "Day of Love" for the prophet Mohammed and is calling for people to protest peacefully. We speak with Akbar Ahmed, a former Pakistani High Commissioner to the UK.
In America an actress involved in making the film "Innocence of Muslims" has had her plea to remove clips of the video from YouTube dismissed by a Californian court.
We return to the story of an Amish group in the state of Ohio, some members of which have been accused of hate crimes. Leader Samuel Mullet Snr was found guilty of orchestrating the cuttings of other Amish men's beards and women's hair.
Finally in our phone-in we discuss politics in the UK and US and look back at the first of the US comedy show Saturday Night Live's two political specials in the the run-up to the US Presidential election.
Last on