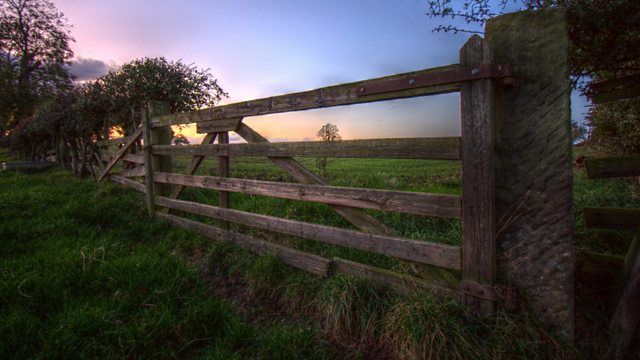 Farming Today This Week
Sales of organic produce sold in major retailers has fallen by around 8% over the past 12 months. Charlotte Smith visits Eastbrook farm in the North Wiltshire Downs to investigate whether the British have lost their appetite for organics. Managing Director,Tim Finney believes that commitment to the Organic Ideal will help his business survive.
Whilst overall figures are down for organic purchases, in some sectors organics are booming. 50% of the baby food market is made from organic produce. Anna Rosier is the managing director of an organic baby food company and the and chairwoman of the Organics Trade Board. She says the bubble has not burst on an industry worth £2 billion.
But the most recent figures from DEFRA show that the amount of land farmed in organic methods has dropped by 9%, with some farmers deciding to go back to a conventional farming system. Caz Graham meets dairy farmer Richard Price who has reverted to conventional farming because organic farming isn't financially viable.
Farming Today This Week was presented by Charlotte Smith and produced in Birmingham by Ruth Sanderson.
Last on