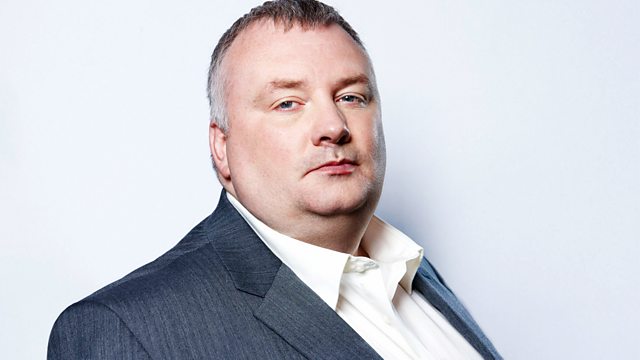 15/09/2012
The Irish Daily Star has printed the topless pictures of the Duchess of Cambridge. The head of the Irish NUJ tells Stephen he backs the decision, but the paper's angry British owner says he will dissolve his ownership of the paper as a result. Should the floodgates open now the pictures are so readily available, or are the UK papers right to respect her privacy?
After an attack on Camp Bastion in Afghanistan which killed two US marines, a Taliban spokesman said Prince Harry was the target. Should he be brought home? Is he too much of a risk? Or do you think it would send out the wrong message if we pulled him out ?
And the Business Secretary Vince Cable has proposed a cut in how much workers can claim for unfair dismissal - but do the measures go far enough? Should it easier to fire a bad worker? Or should we be doing more to protect workers' rights in the current climate?
Last on