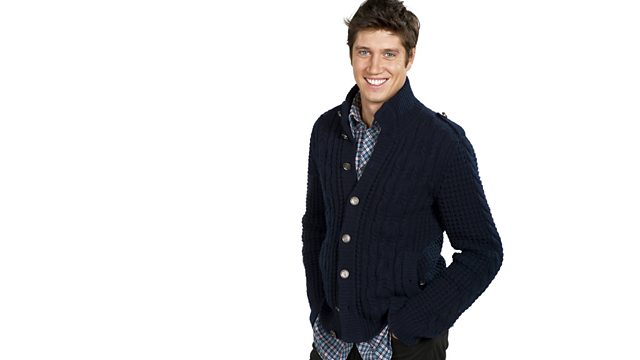 Jeremy Irvine talks about falling in love with Dakota Fanning
Jeremy Irvine popped in to talk about his new movie Now Is Good, where his character falls in love with the very beautiful Dakota Fanning. It's a tough job, but someone's got to do it!
Mr Downs was back on with another Maths Question.
And Vernon launched The Teen Awards Vote where you can vote for your favourite stars from the worlds of music, sport and entertainment. Cast your vote NOW!