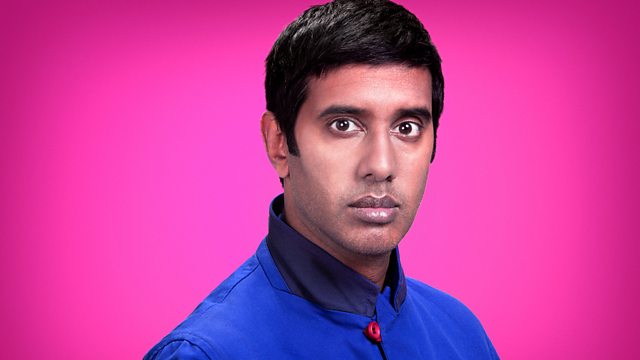 Downtrodden Asian Men?
At 1, Nihal is asking, are Asian women hard work?
We're asking this because of an article in the the popular Asian website, Asian Image. The writer of the article, a gentleman called Tahir Ahmed, writes that we are witnessing the downfall of Asian men as now women demand so much, especially when looking for a partner. He says that because of the breakdown of arranged marriages, Asian men have to compete for the best Asian women and this is turning the females into divas.
What do you think about this? If you want to read the full article its on our Facebook page. Do you feel the same way? Do you agree, or do you think that Asian men, just can't handle independent women?
After 2, Nihal will be speaking to Australian comedian duo Aamer Rahman and Nazeem Hussain, who call themselves "Fear of A Brown Planet," about their UK comedy tour.
Last on