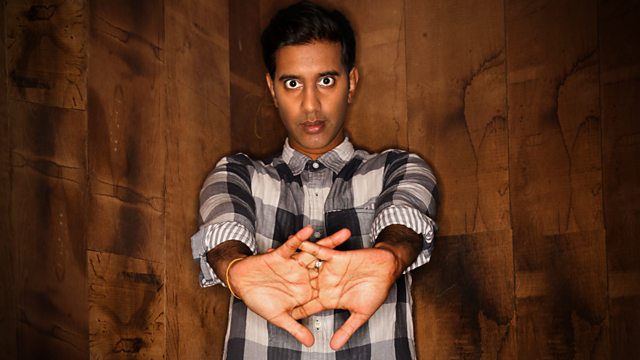 Anti-Islam film protests
At 1, Nihal is asking - Have the anti-Islam film protests given Muslims a bad name?
Its been almost a week now since the first protest against the "Innocence of Muslims" film, and a debate has started about what the long effects of the protests will be. The respected American magazine "Newsweek" provoked an initial angry, and then sarcastic social media response over its latest issue on "Muslim Rage". Do you think stories like this, which portray all Muslims as supporting the protests, will be the lasting legacy of this crisis? Or do you think that the reaction has been a good thing, because it shows you can't disrespect Islam?
After 2, Gary Singh joins Nihal to talk about his website Entouraaj, which is dedicated to Asian grooms, offering advice to men planning their big day.
Last on