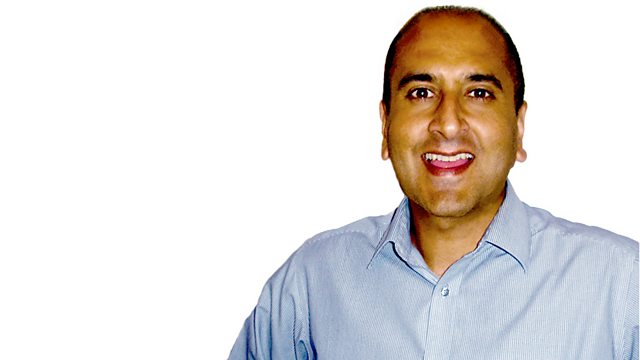 Mother India Cartoon
At 1pm, Naresh Puri sits in for Nihal and is asking whether a cartoon showing Mother India being a raped by corruption is offensive. A cartoonist called Aseem Trivedi is being held in prison after he was charged over anti corruption cartoons.
One shows a character labelled Mother India being held down by politicians and bureaucrats as a devil figure representing corruption approaches to rape her and another shows the parliament building as a toilet buzzing with flies.
What do you think about this? Is this fair political comment on Indian politics or a slur against the nation? Do you think there's a problem with a free speech in India? We often talk about these issues in Pakistan but does this show India has real issues too? Is it just that Asians are too easily offended by stark images like this?
After 2, would you send your child to a school with lots of Immigrants?
A new report out today has found that the UK has one of the most socially segregated school systems in the World.
80% of children who come from an immigrant background go to schools with a high immigrant concentration according to the respected Organisation for Economic Co-operation and Development. According to the OECD this leads to "significant social problems"
What do you think about this? Would you send your children to a school where there were lots of kids from families newly arrived in the UK?
Last on