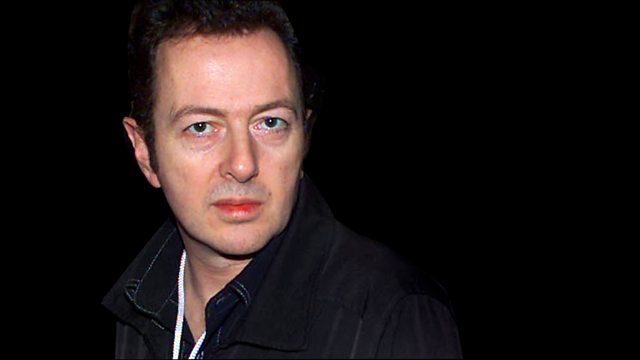 Series 1: Episode 6
As the 15th anniversary of Joe Strummer's death approaches, there's a chance to enjoy twelve programmes the former Clash frontman recorded when he became a DJ for the BBC World Service.
Joe Strummer died on 22nd December 2002, aged just 50. His World Service programmes began in 1999, and show his great enthusiasm for music from all over the world and his eclectic tastes, ranging from the Beatles to the Wu-Tang Clan.
Joe often started these shows with a song by his favourite Jamaican toaster Big Youth. After that it was anybody's guess - from Bob Dylan to the Ramones via Nina Simone, Bo Diddley and Jimmy Reed. Here's a chance to see what he carried in his DJ box.
Last on