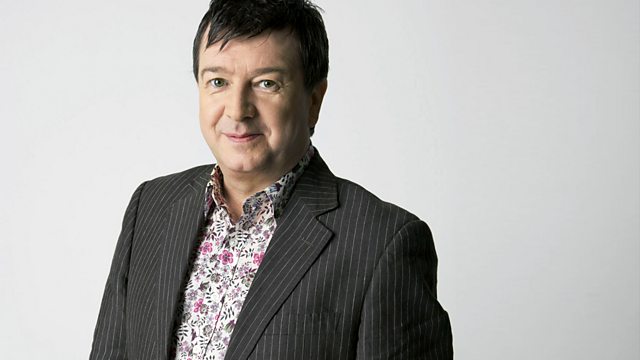 Bark Psychosis and the beginnings of post-rock
This week Stuart selects Hex by Bark Psychosis as his featured album.
Released in 1994, it is considered to be the first ever post-rock album after Simon Reynolds used the term in an album review for Mojo magazine. In spite of this, the album received very little media attention, in an era when Britpop was at its prime.
Influenced by the noisy guitar sounds of Sonic Youth & Butthole Surfers and hardcore bands such as Big Black and Swans. Bark Psychosis actually started life as a Napalm Death cover band, before composing their debut record.
Recorded in a church in Stratford, Hex illustrates the band's move away from its thrash rock beginnings in favour of a more atmospheric, experimental sound.
Last on